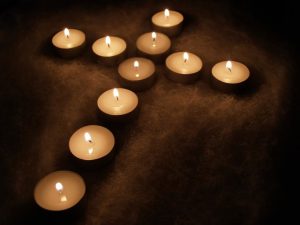 Times are tough. The team at HJ Boerboom & Associates understands that not all churches have a lot of money to spend on supplies. Whether you are searching for altar bread, clergy linens, or candles, you can rest assured that our business will be able to provide you with high-end products at affordable prices. In addition to our fairly-priced products, our business features discounted products at deals that you will not see from any other company.
We know that having the best candles, communion wafers, and metal ware available is crucial to you and your clergy. This is why we always work hard to provide you with the items you need at a price point that will not break the bank. We are always finding new discounted products, so it is vital that you stay in contact with us to make sure you know what kind of closeout products are available from our business.
Are you ready to start shopping for religious supplies in Minnesota? The team at our business is prepared to work with you. You can give us a call at (612) 444-7779 or send an email to hjboerboom@gmail.com for more information about the products we sell. A member of our team will be happy to help you find the right products for your worship service.