Metalware and Religious Supplies in Minnesota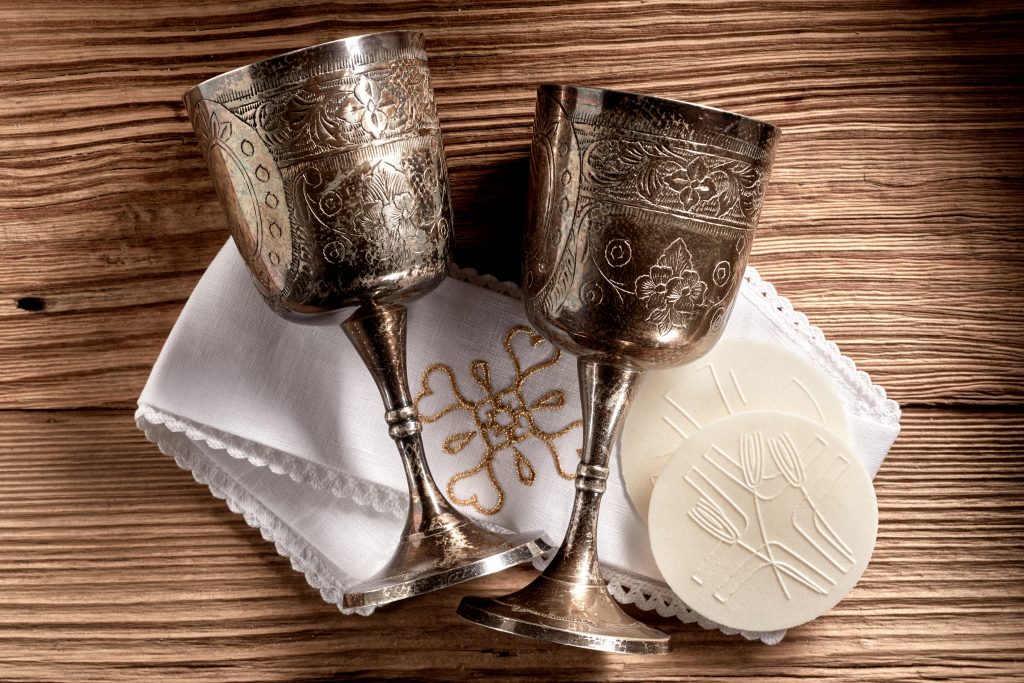 Every church deserves metalware that can stand up to daily use and remain beautiful for years to come. That's why HJ Boerboom & Associates has partnered with several trusted manufacturers to offer elegant, sturdy, and cost-effective church metalware in Minneapolis, MN, as well as the rest of the state. In our catalog of Christian church supplies, you'll find a vast selection of metalware, including altar bells, candlesticks, and even discounted goods.
You can trust the team at our business to provide you with high-end religious supplies in Minnesota. For decades, people have been coming to us when they are seeking metalware and other selections for their church. These people know they can trust us to provide them with only the best products available at a price that will not break the bank. Call us at (612) 444-7779 to speak with a member of our team about our clergy supplies in Minneapolis, MN.
Koleys, Inc.: Keep your church's most prized metalware in excellent condition with help from craftsmen that specialize in old-world European craftsmanship. Koleys, Inc. of Omaha, Nebraska, has repaired, replated, and refinished Sacred Vessels, chalices, and similar items since 1919. Koleys, Inc. remains a thriving business five generations after founding and continues to restore gold and silver ecclesiastical items to their original conditions.
Excelsis by Progressive Bronze: Excelsis is the leading provider of high-end metal religious products and restoration services. For churches throughout the world, Excelsis is a trusted source of quality and attention to detail. The use their modern skills to recreate classic designs, which in turn bring timeless beauty to the churches in which they are displayed. Nothing is mass produced; every single piece of bronze is custom created using traditional tools and techniques. Additionally, their team is able to restore tarnished or damaged religious artifacts. Since the Great Depression, Progressive Bronze has created a variety of bronze ecclesiastical religious products for churches throughout the United States. Today, they have expanded their metalware offerings to include bronze and brass church appointments, including candlesticks, tabernacles, crosses, holy water pots and fonts, baptismal fonts, censers and boats, and votive stands.
Empire Bronze: For decades, Empire Bronze has remained a leading provider of bronze ecclesiastical religious products, including tabernacles, candlesticks, and all other essential church furnishings. Over the course of time, they've undertaken many special projects for churches around the USA. Each Empire Bronze piece is made according to their clients' exact preferences. They also offer refinishing services for your bronze products.
Contact us today to learn more about our partners or our current church metalware catalog. We proudly serve churches throughout the state of Minnesota, the Superior Diocese of Wisconsin, and the upper peninsula of Michigan.