Long-Lasting Religious Candles in Minneapolis, MN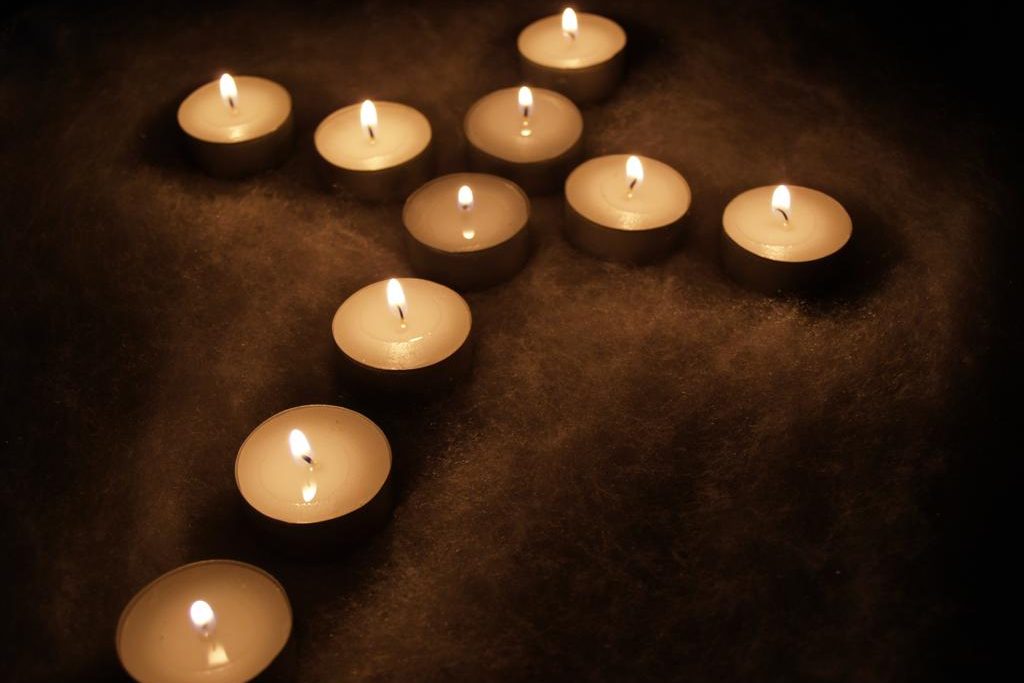 For thousands of years, candles have played essential roles in religious ceremonies around the world. HJ Boerboom & Associates has risen to meet the needs of modern churches by offering a diverse selection of religious candles in Minneapolis, MN. These selections include altar candles, sanctuary lights, sacramental candles, and devotional lights. We have worked hard to find candles that last, are completely pure, and create the perfect ambiance for worship.
Liturgical Candles
In modern times, the use of liturgical candles in churches is very symbolic. As such, many denominations require that these candles consist of pure beeswax. Unfortunately, in the past, beeswax candles were known to melt and sag when exposed to ambient heat. Some companies that sell religious supplies tried to combat this issue using additives, but our team is committed to offering pure beeswax liturgical candles that won't buckle as they burn. Take a look at the list of companies we work with and place your order for our Christian church supplies today.
Cathedral Candle Company: For more than a century, Cathedral Candle Company has practiced the art of candlemaking, serving Christian churches throughout the country. Today, they continue to improve their approach to candlemaking, using innovative techniques to improve the formulations created more than 100 years ago at their original Syracuse factory. Cathedral Candle Company is proud to continue their founder and great-grandfather Jacob Steigerwald's tradition of creating beautiful, enduring church candles.
A.I. Root Company: A long time ago, A.I. Root's son Huber was asked to create a beeswax candle that could survive sweltering summer days inside a church. The candles Huber created incorporated hand-rolled strips of beeswax from his very own hive, and sure enough, they burned clearer and longer than other candles. Today, though the manufacturing process has changed, A.I. Root Company's liturgical candles are widely considered "the best candles in America."
Devotional Lights
Clergymen across many different denominations use devotional candles to help their congregations express their love for God. They symbolize the warmth and power of prayer, and they are essential features in many churches throughout the world. However, for in-state churches, HJ Boerboom & Associates is proud to offer devotional lights from our partners below.
A.I. Root Company: As a longtime church candle company, A.I Root Company takes pride in answering the national need for beautiful decorative candles. That's why they carry a large selection of candles, including votives, tealights, and numerous accessories as well as candles specifically devoted to numerous patron saints.
Cathedral Candle Company: For over 100 years, Cathedral Candle Company has perfected their approach to creating beautiful devotional lights using formulas made at their founding. They are honored to be able to continue making candles that preserve their founder and great-grandfather Jacob Steigerwald's tradition of illuminating religious faith with the living flame.
Contact us or check our catalog for more information about our devotional lights, liturgical candles, or other church candle products. We proudly serve churches throughout the state of Minnesota, the Superior Diocese of Wisconsin, and the upper peninsula of Michigan.