Fine Sculpted Religious Statues in Minnesota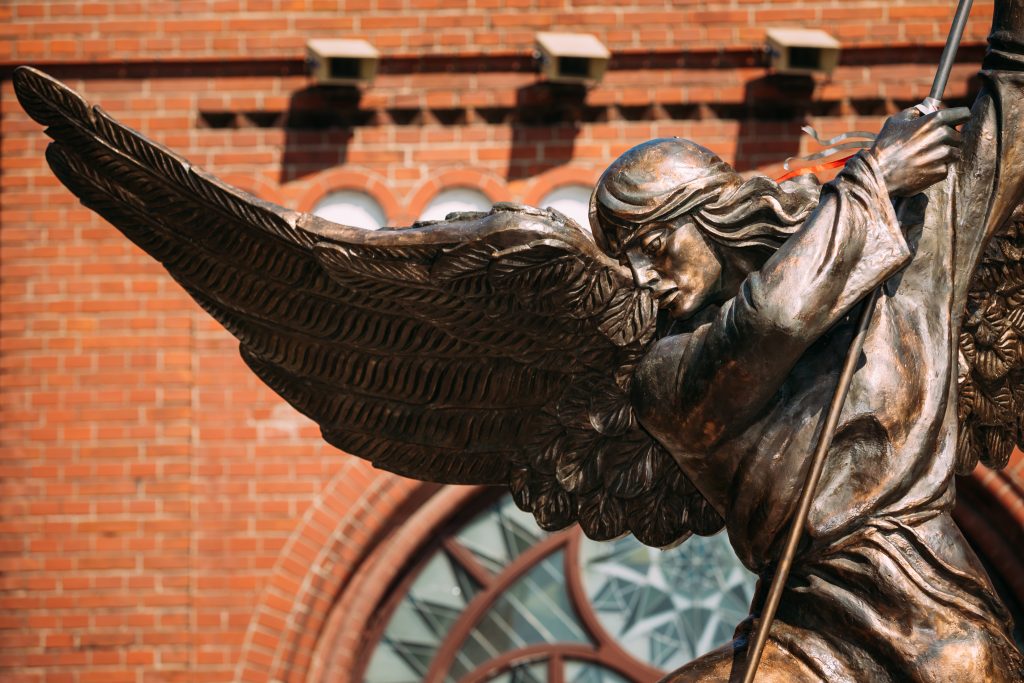 Bring the timeless beauty and majesty of notable religious figures into your place of worship. HJ Boerboom & Associates is the company to contact. Our business provides a vast array of quality religious statues in Minnesota. Whether you're searching for a crucifix, saint statues, or an entirely custom piece made with a particular material, we can connect you with the artisan or manufacturer that can help.
Explore Statue Craftsmen
For more information about our statues and other religious supplies, don't hesitate to reach out. We're more than happy to offer more detailed descriptions or help you get in touch with a particular artisan. For decades, churches in the area have relied on our business for clergy supplies in Minneapolis, MN. Now you can have access to our high-quality items. Take a look at the companies we work with and call us at (612) 444-7779 for more information about these beautiful products. Our team is happy to answer any questions you may have about our products.
Demetz Statues via Regal Bronze: Discover the distinctive beauty of made-to-order Catholic statues by Demetz. From fiberglass and wood to metal and marble, we create unique pieces for clients throughout the world. At our art studio in Italy's Dolomites, we continue to practice the 16th-century tradition of woodcarving, passed on from generation to generation.
PEMA: PEMA has remained a prominent wood carving shop for several decades, with unique collections that have achieved acclaim throughout the world. Their carvings have become more and more popular over time and are sources of inspirations for up-and-coming artists. Their religious figurines are particularly praised for their lifelike expressions. Clients may choose from linden wood or alpine maple, as well as different stains and painting techniques.
Conrad Moroder: Statues created by Conrad Moroder's highly accomplished artists exude warmth, hope, and individuality. Each statue features a distinctive expression, bringing life and depth to well-known religious figures. Choose from wood, bronze, or Polyart pieces -- each is sure to add character and dignity to the space in which it is displayed.
Fontanini Superstore: Enjoy an unparalleled customer service experience at a store with a reputation for quality and affordability. Fontanini Superstore takes pride in offering shoppers a better way to search for quality religious statues. When you meet the Fontanini team, you'll enjoy the very best service based on the golden rule: treat others as you'd want to be treated.
Joseph's Studio: Bring the power and majesty of well-known religious figures into your place of worship. Joseph's Studio Renaissance Collection by Roman, Inc. offers all manner of iconic Catholic statues, including Jesus, Mary, and various saints in the Renaissance style. Along with statues, the Joseph's Studio catalog includes crucifixes in many different styles.
Contact us to request details about the religious statues available in our catalog. We proudly serve churches throughout the state of Minnesota, the Superior Diocese of Wisconsin, and the upper peninsula of Michigan.